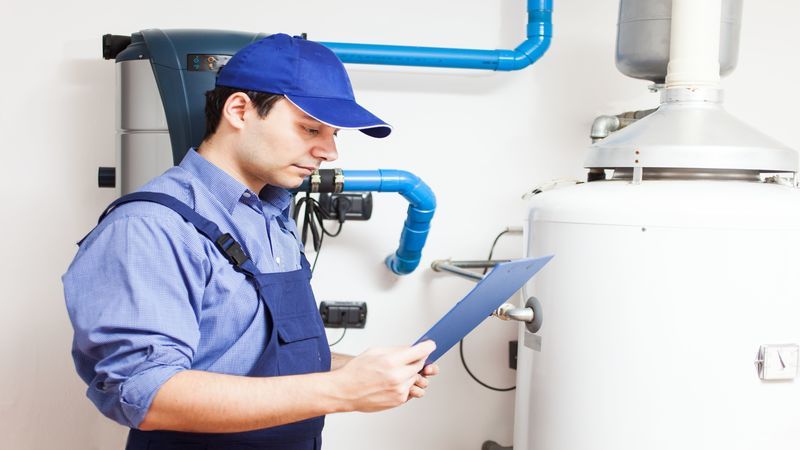 Some plumbing problems only require a quick fix. Replace a part here, clean a part there, and you're done. But that's not always the case. If you're dealing with plumbing problems and wondering if you should use a DIY approach or get pros, choose the second option. Here's why hiring plumbing experts is the better choice for you.
Knowledge and Expertise
A professional plumber has the training, knowledge, and skills to get the job done. From installing pipes to fixing leaks, a licensed contractor for plumbing in Jacksonville, FL is more than likely to deliver excellent results.
Recognizes the Signs
Qualified plumbers recognize danger signs when they assess plumbing systems. They know if the issue is dangerous and how to deal with it properly. If you try to deal with the problem using DIY tips and advice you found online, you may fail to recognize the warning signs and injure yourself. Don't risk it. Get a professional to handle the repair.
Ensures Safety and Compliance
Pros follow safety codes and regulations to make sure there won't be any safety issues. They also work in compliance with regulations. That gives you better peace of mind. Knowing an expert is there to fix your plumbing system assures you that everything is under control.
Fixes Hard-to-Find Problems
Leaks in your pipes aren't always easy to find. Plumbing experts know how to locate those leaky pipes. They also know how to determine the root cause and ensure their repairs will stop the problem. That's one way to ensure that the leaks won't happen again.
Save From an Emergency
Some companies offer emergency plumbing services. That's because plumbing problems can happen at any time. When you wake up and have to deal with a plumbing problem in the middle of the night, don't make the situation worse with a DIY attempt. Hire pros from Duck Duck Rooter to fix the problem. Call (904)-862-6769 for more details.