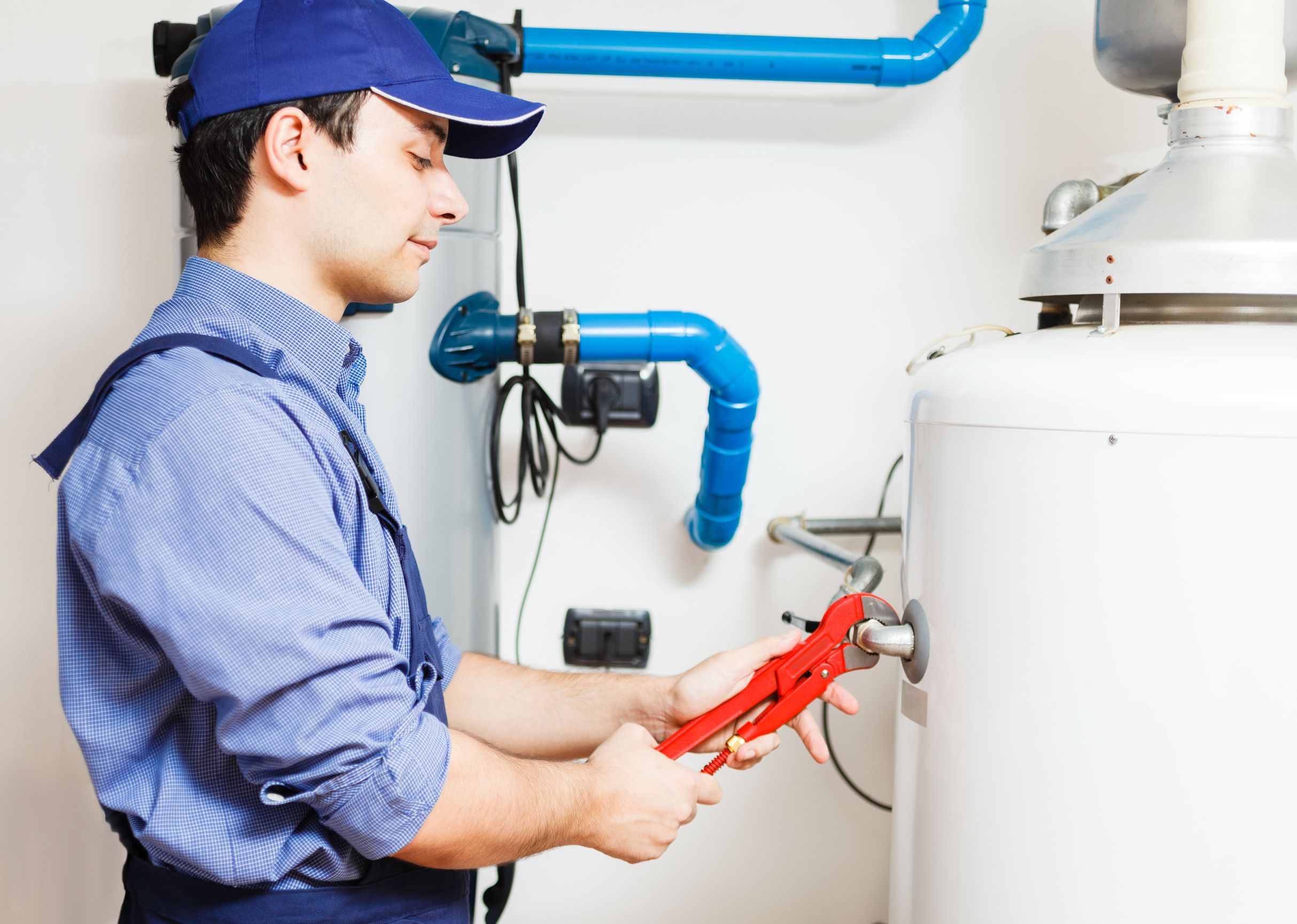 One day is hot and sunny, and the next is cold and windy in Lee's Summit, making it important to have a functional heating and cooling system in your home. The proper heating and cooling system ensures that your house is comfortable and regulated throughout the year, regardless of the weather outside.
This post will discuss the importance of proper heating and cooling in Lee's Summit, MO, and how it affects your home and family.
Comfort
Having a functional HVAC system, be it a heater, air conditioner, or heat pump, will keep your home at an ideal temperature. This will make sure that your home is pleasant to live in regardless of the season, time of day, or direction the room you are in faces. It will also save you the trouble of layering clothes or grabbing extra blankets to keep warm during the winter days.
Health
Proper systems for heating and cooling in Lee's Summit, MO, ensure the air quality in your home. Clean air contributes to good respiratory health, improved sleep, and a good mental state. It removes dust, allergens, and other air pollutants that can cause allergies, respiratory problems, or trigger asthma. This makes it important to ensure you have clean air circulating in your home to keep your family healthy.
Energy Efficiency
A poorly functioning HVAC system that was not serviced by McIntosh Heating & Cooling is a significant contributor to energy waste. As a result, you might end up paying more than you should be on your energy bills. Having an energy-efficient HVAC system can help minimize your energy expenditure and the impact on the environment too. Oftentimes, homeowners that purchase an energy-efficient HVAC system can benefit from local, state, and federal incentives in the form of a tax credit or rebate.
Prevent Damage
There are specific environmental elements that your home and belongings cannot do without, such as proper heating and cooling. Proper HVAC system maintenance will prevent potential damage to your household belongings including; electronics, furniture, and flooring.